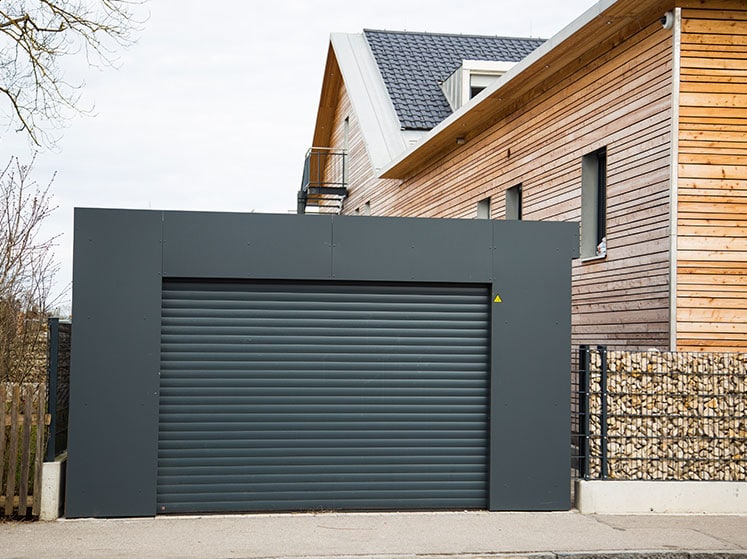 Easy to operate and maintain, manual roller shutters are a cost-effective and reliable addition to any home or business. Able to open and close in a matter of moments, our manual roller shutters immediately increase the security and comfort of the home, while also adding value to the property overall.
Make the right choice for your home by trusting the experts at Lifestyle Awnings. To get the best custom manual roller shutters for your place at the right price call our team today on 03 9729 0096. From security shutters to strong aluminium shutters Lifestyle Awnings is here for you.
MANUAL ROLLER SHUTTERS GALLERY
OUR MANUAL ROLLER SHUTTERS INSTALLATION PROCESS
Our process is straightforward and has been developed from our experiences with many customers.


STEP-01
Enquire about Manual Roller Shutters

STEP-02
Free In-House Measurements & Quote

STEP-03
Quality Service

STEP-04
Prompt Installation of Manual Roller Shutters

STEP-05
Exceptional Follow-up Service & Warranty
WHY CHOOSE US FOR MANUAL ROLLER SHUTTERS INSTALLATION?
Lifestyle Awnings and Blinds was established in 1989.
We Are the Original Lifestyle Awnings and Blinds.
We Always Call Back We Always Follow Up!
Our Shading Systems will keep you beautifully covered both in summer and in winter.
MAKE AN ENQUIRY ABOUT MANUAL ROLLER SHUTTERS
Send us your phone number and address below.