Have you been searching for a team to supply and install the shutter that your home needs? With our years of experience and training the professionals at Lifestyle Awnings can deliver the best roller shutters to Melbourne locals from across the city.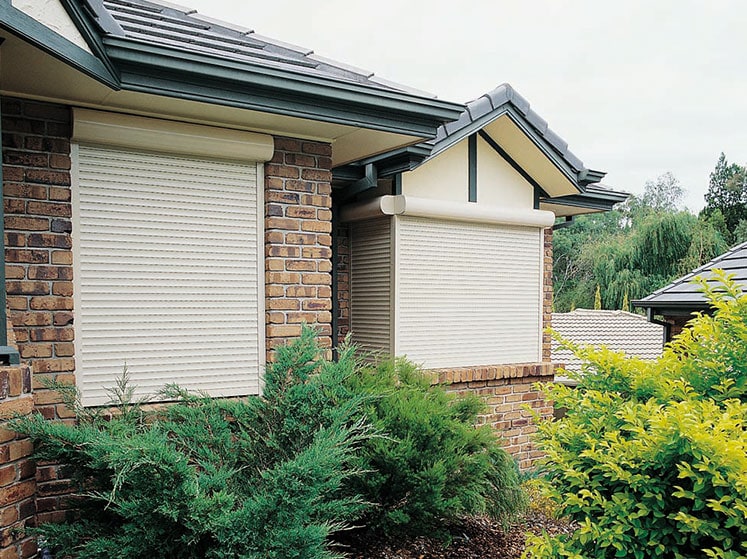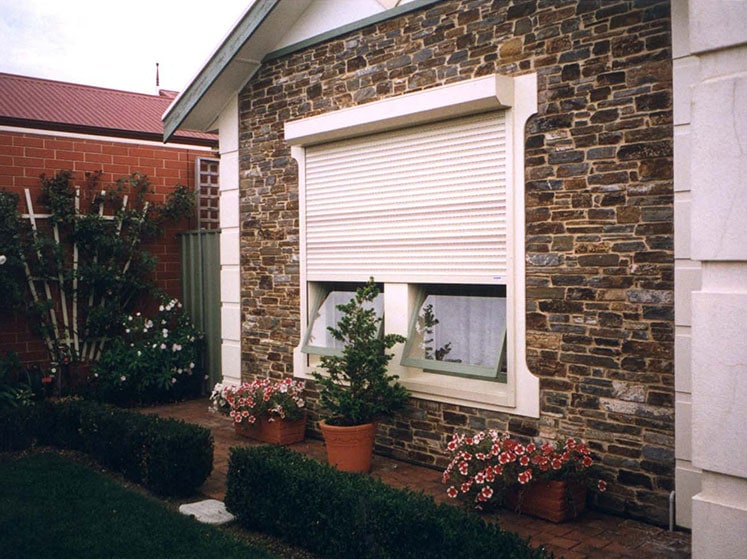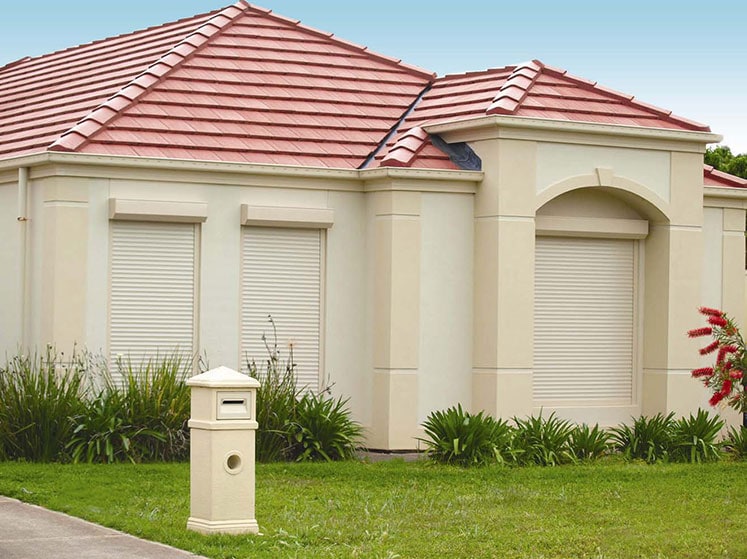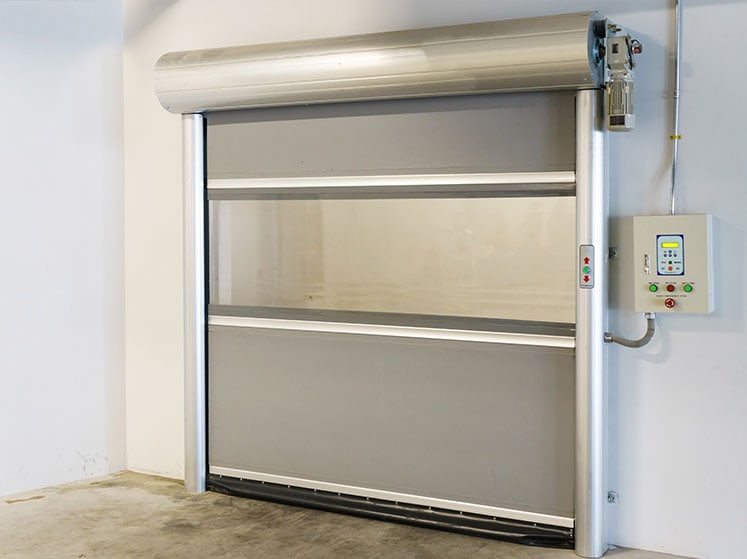 Do Roller Shutters Keep Out Noise?
Boasting a minimalistic design and having a low profile, our selection of roller shutter sit closely to the exterior of the property and effectively increase the security and privacy of the home's inhabitants. When closed, our roller shutters can reduce the intrusion of noise pollution throughout the property, improving quality of life.
How Do Manual Roller Shutters Work?
At Lifestyle Awnings we aim to provide our customers with a complete roller shutter experience. Able to be opened or closed via a crank, manual roller shutters require minimal effort to operate and are an efficient option for homeowners.
To learn more about our security shutters, fire retardant shutters, aluminium, manual or motorised roller shutters Bayswater locals can call us on 03 9729 0096.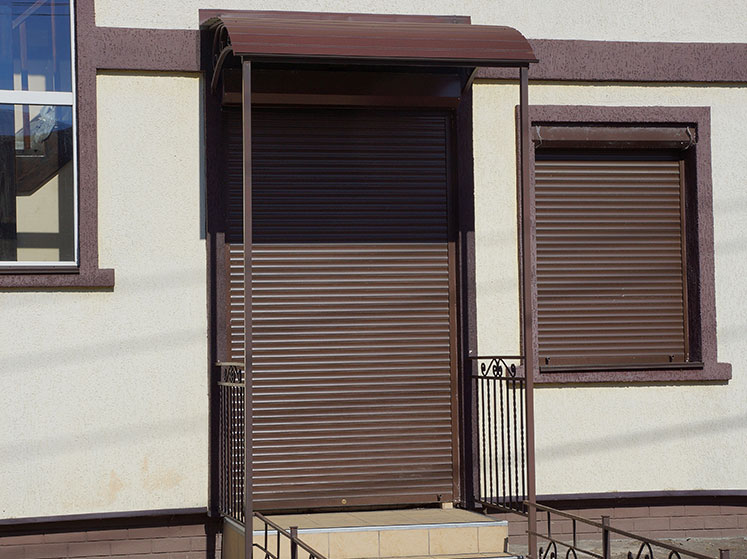 Security Roller Shutters
Do you want to increase your home's security? Prevent intrusion to your home thanks to the modern and effective installations on offer from Lifestyle Awnings. Made from highly-resilient materials our advanced security shutters help Melbourne residents increase their peace of mind when asleep at night.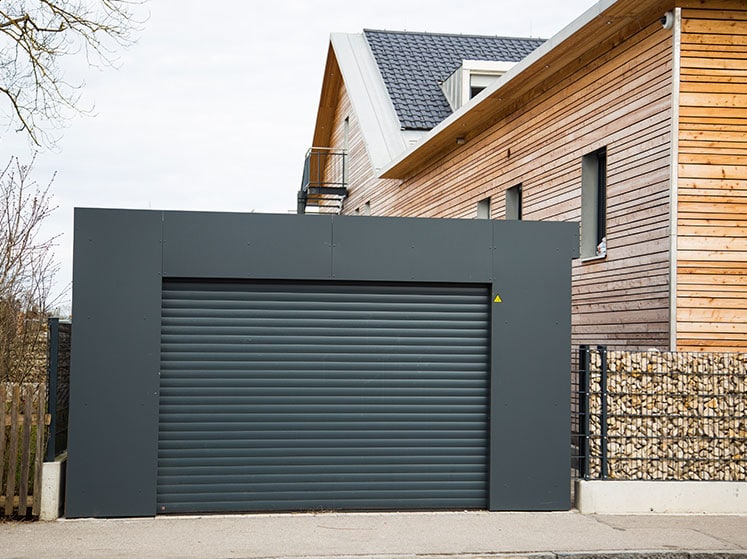 Manual Roller Shutters
Easy to operate and maintain, manual roller shutters are a cost-effective and reliable addition to any home or business. Able to open and close in a matter of moments, our manual roller shutters immediately increase the security and comfort of the home, while also adding value to the property overall.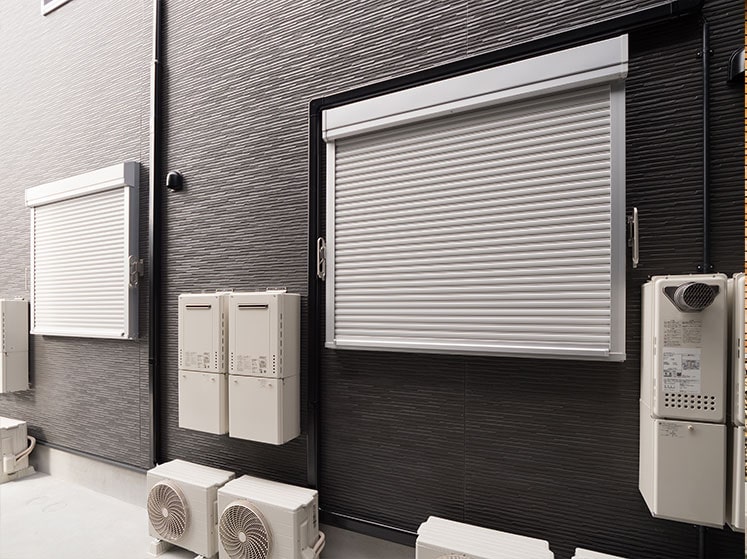 Fire Retardant Roller Shutters
Designed and fabricated according to industry safety standards our fire-retardant roller shutters prevent windows bursting, or letting embers into your home in the event of a bushfire. Able to completely seal the window, the fire retardant roller shutters from Lifestyle Awnings helps residents living in bushfire zones increase the safety of their property on dangerously hot days and for an affordable price.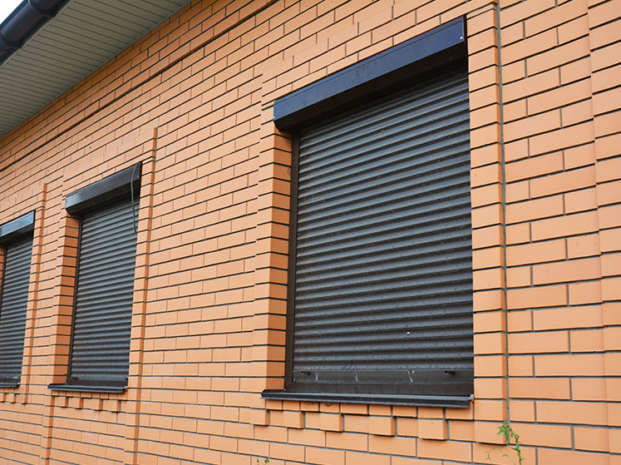 Aluminium Roller Shutters
Resilient, lightweight, and made to last, the aluminium roller shutters available from Lifestyle Awnings are specifically made to fit Melbourne homes and businesses. With a protective coating applied, our aluminium roller shutters can withstand exposure to wind, rain, and sunlight without deteriorating or losing their colour.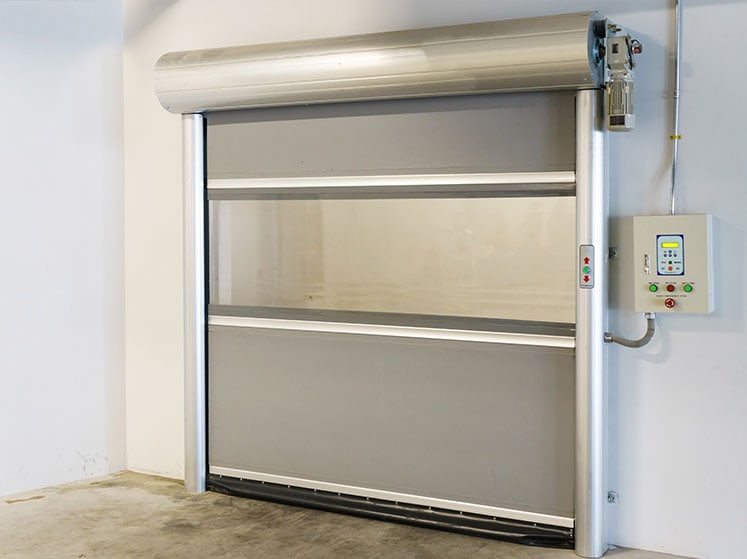 Motorised Roller Shutters
For roller shutters that open and close when you desire look no further than the industry experts at Lifestyle Awnings. Running on guided tracks our motorised roller shutters smoothly and efficiently open and close at the touch of a button for the convenience of our Melbourne customers.