Bring comfort and class to your living or working space thanks to the collection of modern and expressive blinds on offer from the team at Lifestyle Awnings. Made from the best materials and designed for continued use our blinds help Melbourne locals increase their privacy and control the level of light into their property.
From standard sun blinds, to venetian, skylight, café, patio, pergola, canvas, and mesh blind varieties our team can seamlessly and promptly supply and install your desired blind without hassle or stress, helping you bring out the best in your home or business for the best price.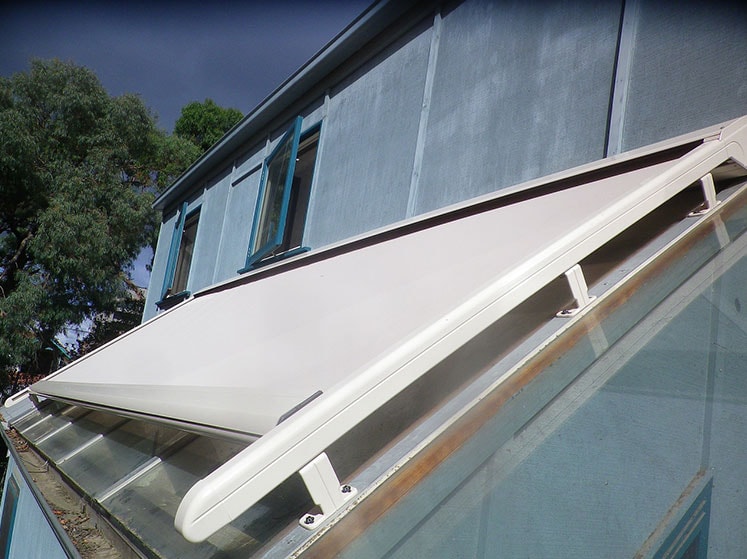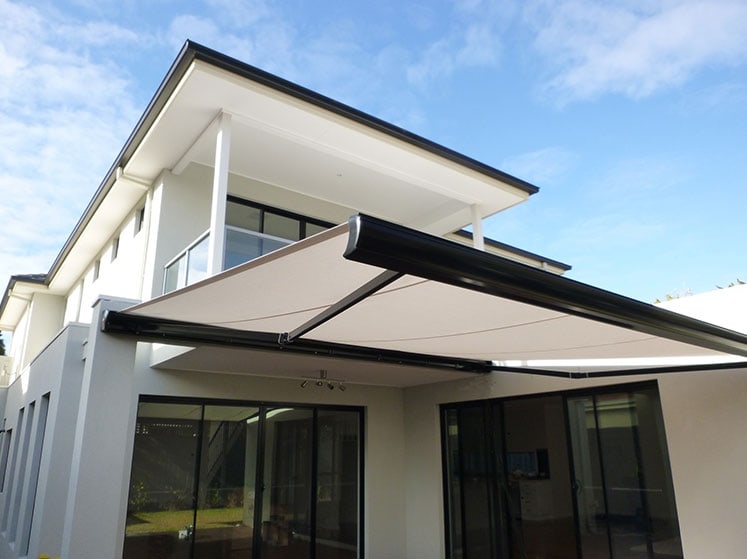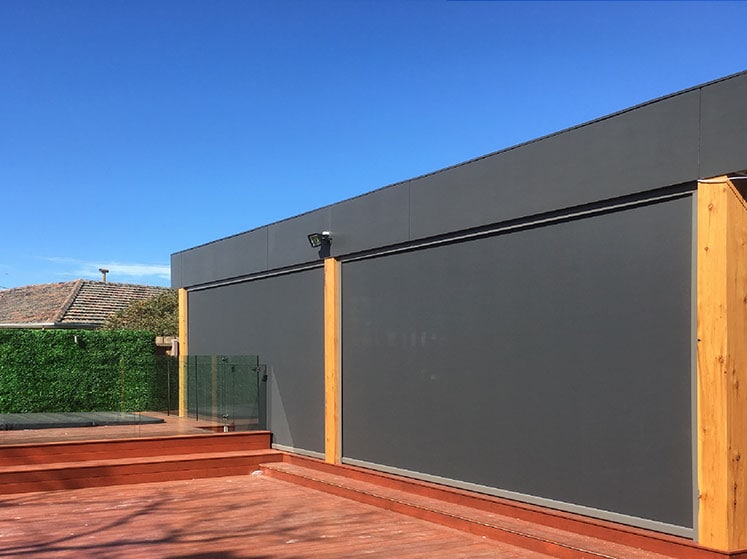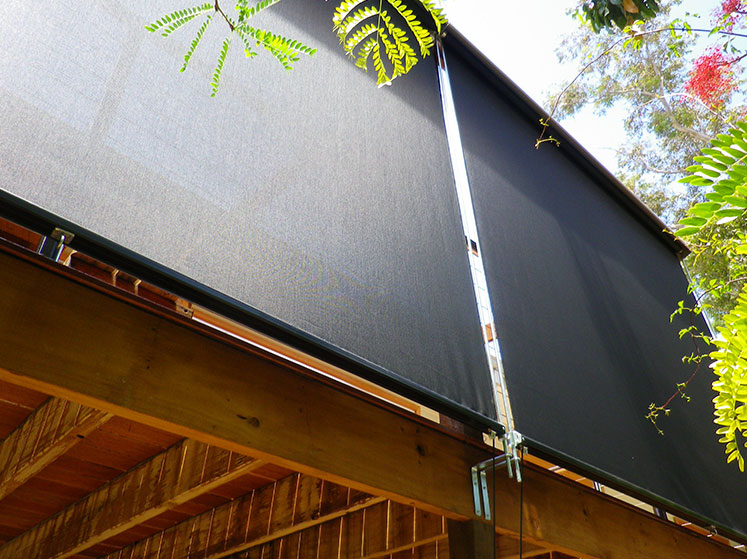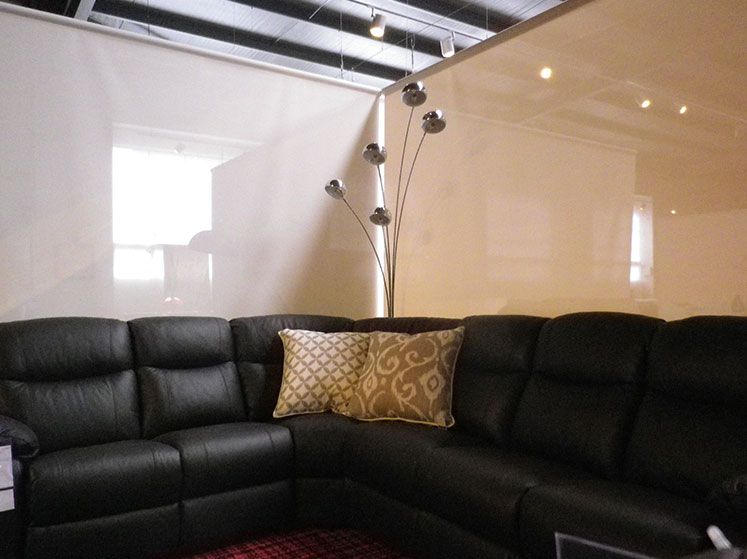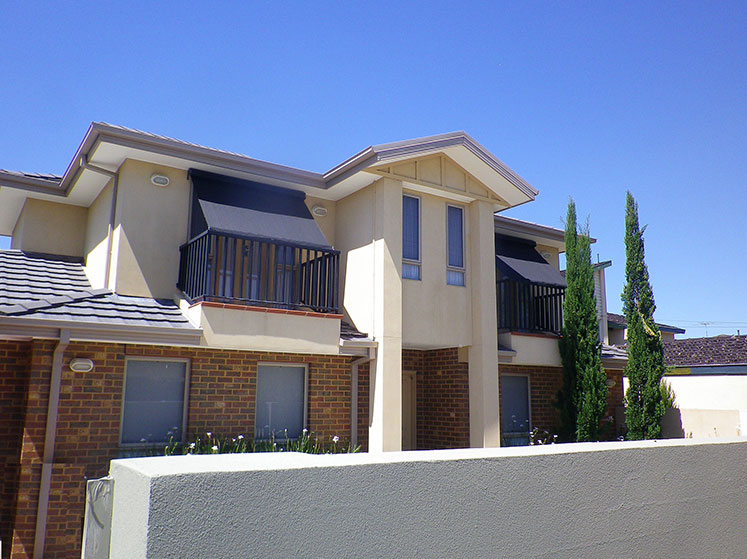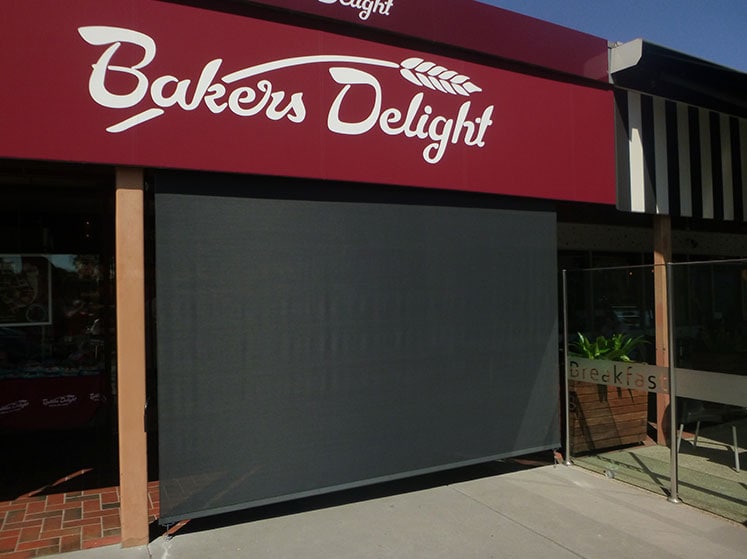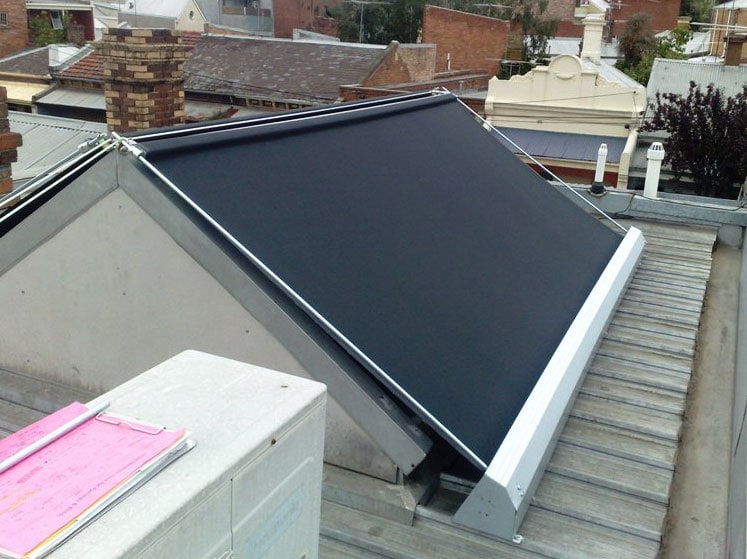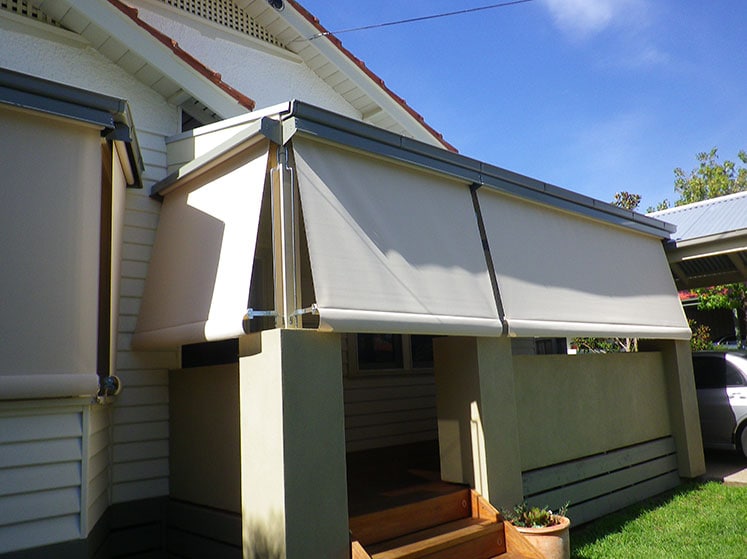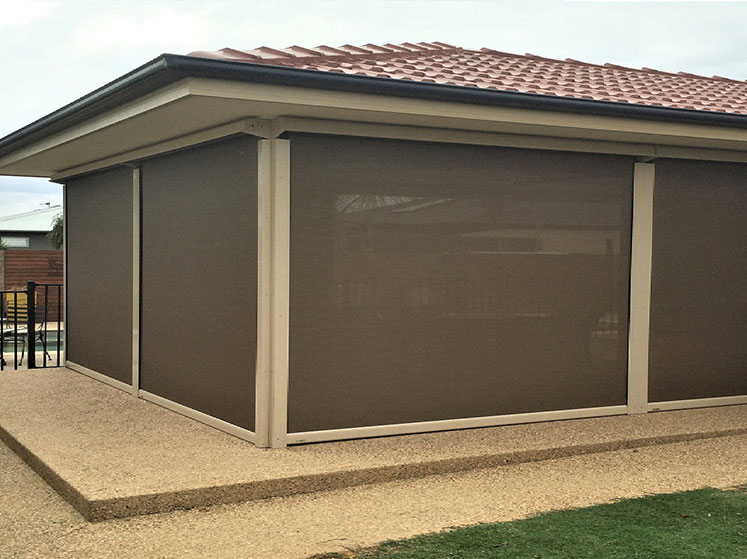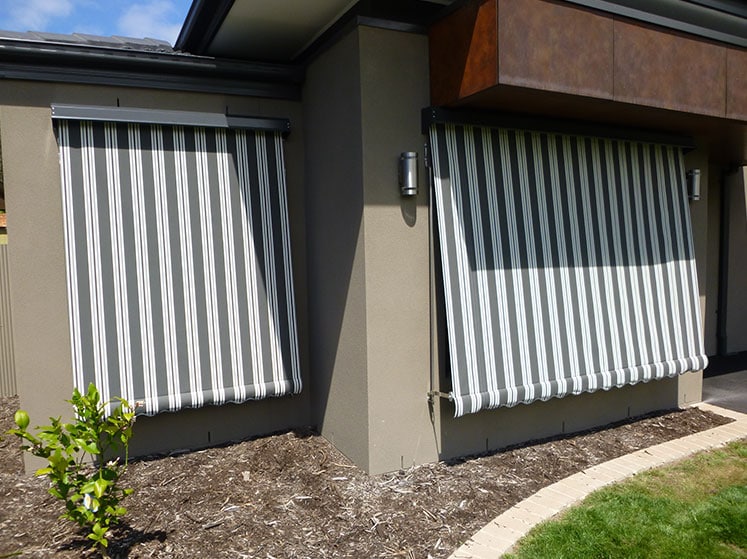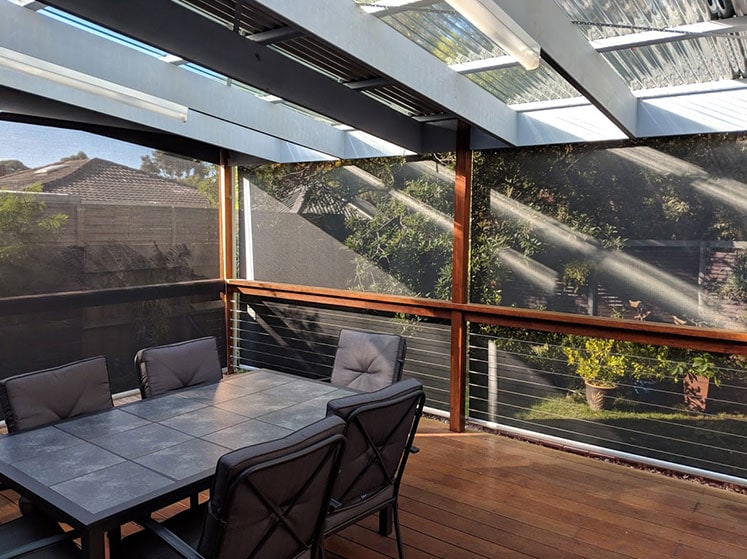 How Much Are Blinds for a Window?
At Lifestyle Awnings our team know, from years of hands-on experience, that price plays an important role in the decision process for customers looking at brand-new blinds. Committed to delivering the best experience possible all of our blinds are available at competitive prices. This means you don't pay too much for your outdoor blinds, motorised blinds, or even second storey blinds, staying in your budget and out of debt.
Do Blinds Come in Standard Sizes?
Being a professional and highly-experienced blind supplier and installer the team at Lifestyle Awnings know too well that window and door frames come in differing dimensions based on the layout and style of the property.
Custom-made to fit the needs of our customers our shop front blinds and roller blinds provide complete cover over glass windows and doors without any gaps. To learn more about our superior and responsive blinds give us a call on 03 9729 0096.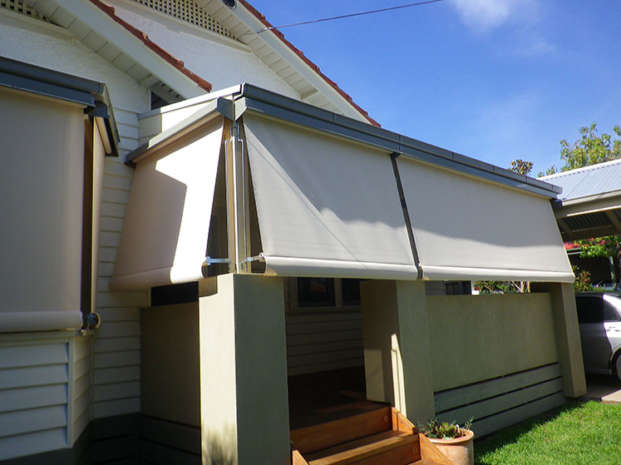 Sun Blinds
Are you tired of waking up to unfiltered sunlight streaming into your bedroom? Gain control over the level of light in your home or business thanks to the industry leaders at Lifestyle Awnings. Made from the best materials our seamless and custom-crafted sun blinds offer Melbourne residents relief from oppressive sunlight.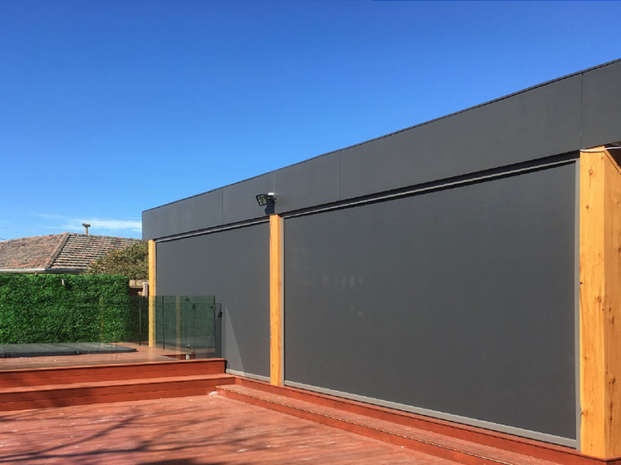 Patio Blinds
Enjoy the outdoors without being exposed to the wind, rain, or sunlight thanks to the custom-made patio blinds on offer from the professionals at Lifestyle Awnings. Like our full range of outdoor blinds, our patio blinds are specifically made to provide optimal protection from the harsh Australian environment, creating an effective barrier from uninviting weather events all-year round.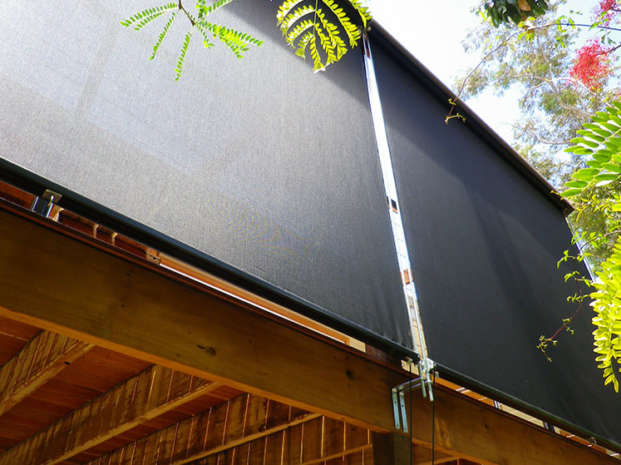 Pergola Blinds
Are you wanting to fully protect your pergola area from being impacted by the weather? Thanks to our modern and personalised range of superior outdoor blinds the team at Lifestyle Awnings can provide the exact pergola blinds that Melbourne residents need to improve their quality of life.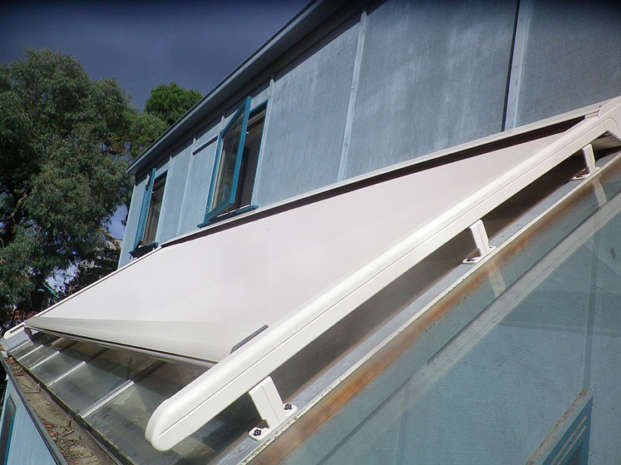 Motorised Blinds
Get your windows covered in seconds and without worry thanks to the responsive and high-quality motorised blinds from the experts at Lifestyle Awnings. Programmed to open and close at specific times of the day or night our motorised and automatic blinds make sure the sun doesn't cascade into your bedroom too early in the day, letting you get a few more precious minutes of sleep.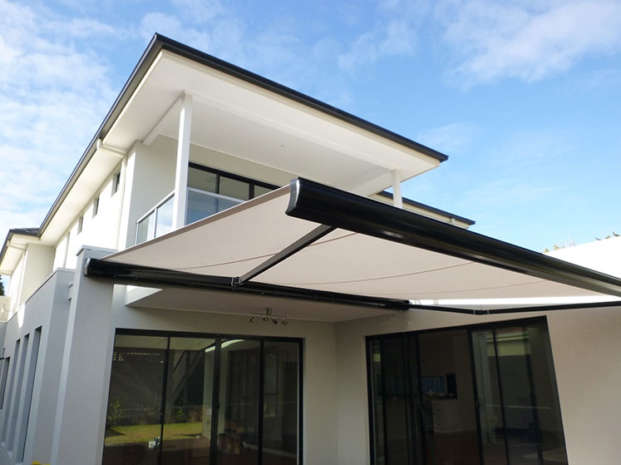 Outdoor Blinds
As a leading blind supplier and installer in Melbourne the professional and dedicated team at Lifestyle Awnings can deliver the right, custom-made, outdoor blinds that Melbourne domestic and commercial customers have been searching for.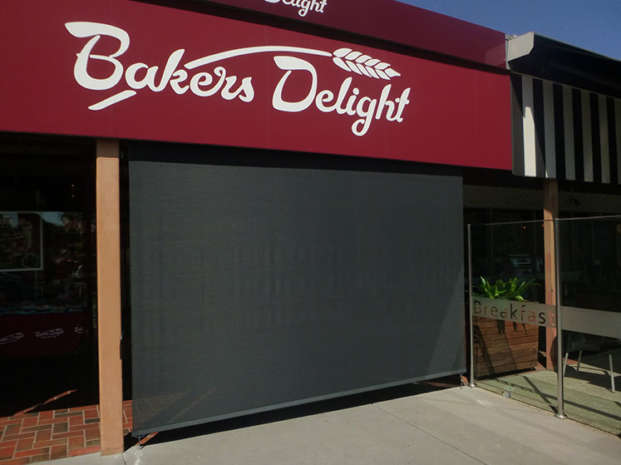 Shop Front Blinds
Are you after a set of blinds that are suited for your store? At Lifestyle Awnings we know blinds and strive to provide all of our customers with the absolute best types of blinds to suit all lifestyles. Able to provide effective shade from the sunlight our shop front blinds help Melbourne business owners complete the look and feel of their property's exterior.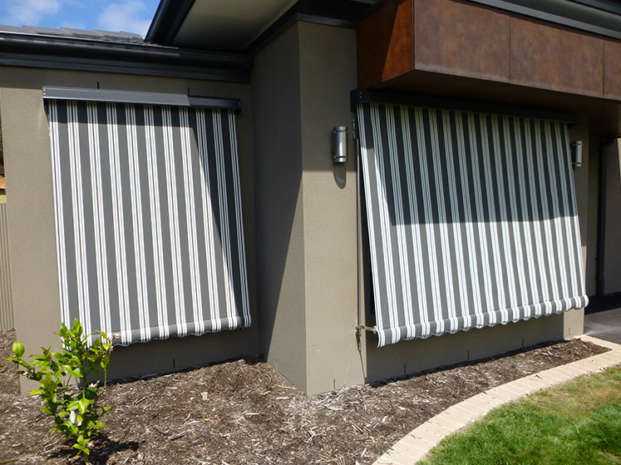 Canvas Blinds
Keep the sun at bay without compromising the exterior appeal of your home thanks to the experts at Lifestyle Awnings. Our professional and competitively-priced blind supply and installation solutions ensures that Melbourne residents from across the city enjoy the best canvas blinds for an affordable price.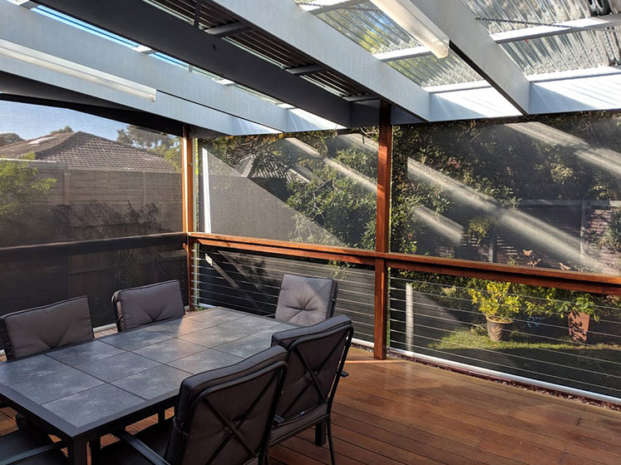 Mesh Blinds
Keep your property protected from the sun and the rain while also enjoying a fresh breeze thanks to the advanced and affordable blind solutions from Lifestyle Awnings. Made from resilient PVC materials our custom-made mesh blinds filter out the sunlight and prevent rain from entering the property, allowing in fresh air and stopping the pergola from getting too stuffy.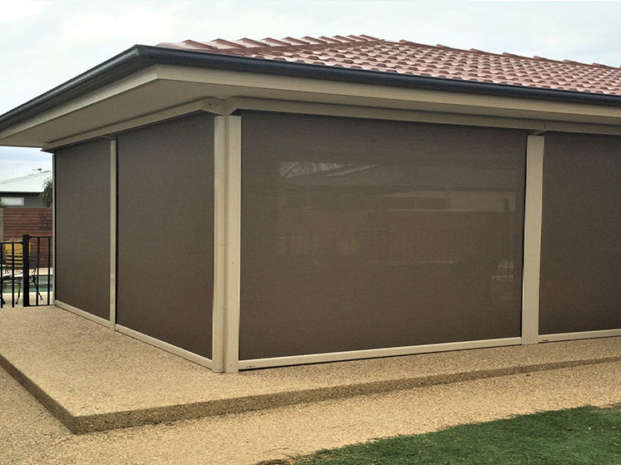 Cafe Blinds
Thanks to Lifestyle Awnings' range of personalised café blinds, cafés and restaurants can provide comfortable and enjoyable al fresco dining to all their customers for an affordable price.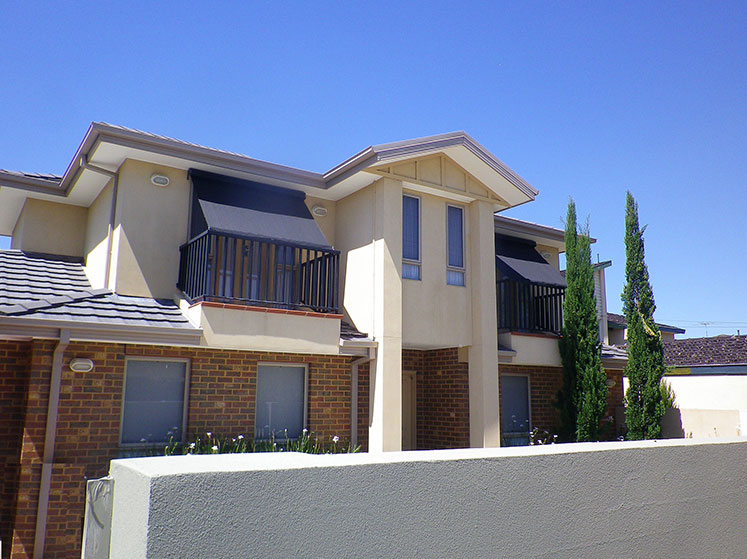 Second Story Blinds
Keep all levels of your home comfortable and protected from harmful UV radiation thanks to the industry-leading experts at Lifestyle Awnings. Our superior second storey blinds allow Melburnians to filter out sunlight promptly and smoothly.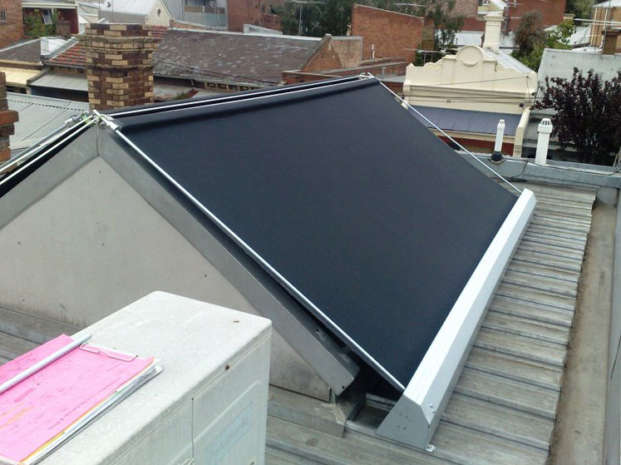 Skylight Blinds
Enjoy the benefits of a skylight without letting in excessive amounts of sunlight thanks to the modern and personalised blinds and solutions on offer from the team at Lifestyle Awnings. Responsive and reliable our affordable skylight blinds give home and business owners relief on hot days.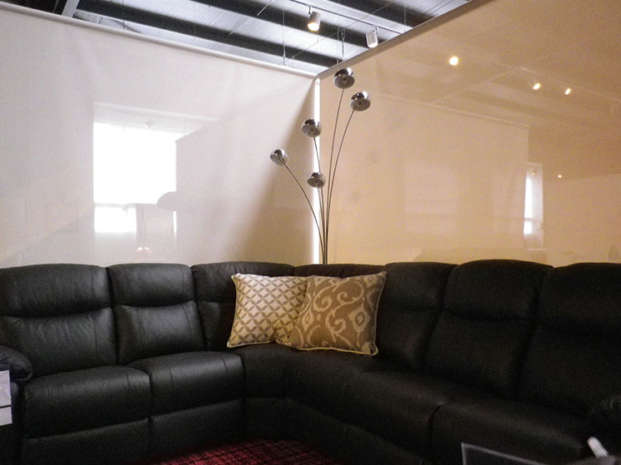 Roller Blinds
Have direct control over the level of light and privacy in your home thanks to the attentive, advanced, and personalised products and blinds on offer from the team at Lifestyle Awnings.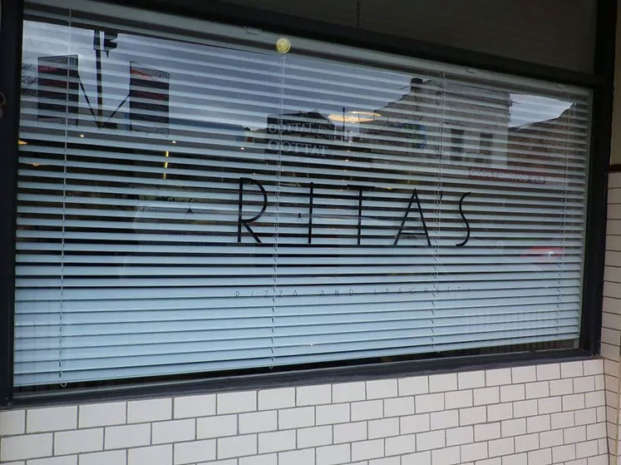 Venetian Blinds
Timeless and able to complement all interior design styles, the venetian blinds on offer from the experts at Lifestyle Awnings. Made from durable materials and custom-made to fit the frame of your window our venetian blinds are a cost-effective option for home and business owners looking to filter outside light.