Are you wanting to make a lasting impression to everyone who comes to your property with a classical French canopy? Do you need a resilient and strong outdoor awning that can protect you from the elements? Get exactly what you need for the right price thanks to Lifestyle Awnings.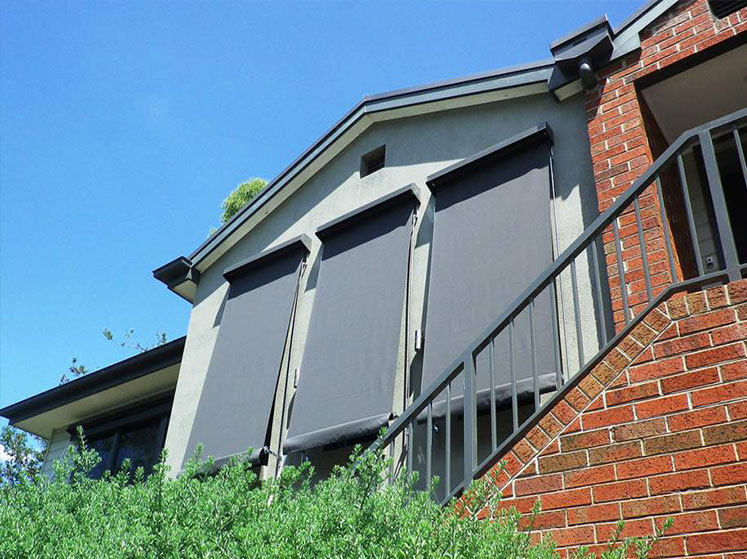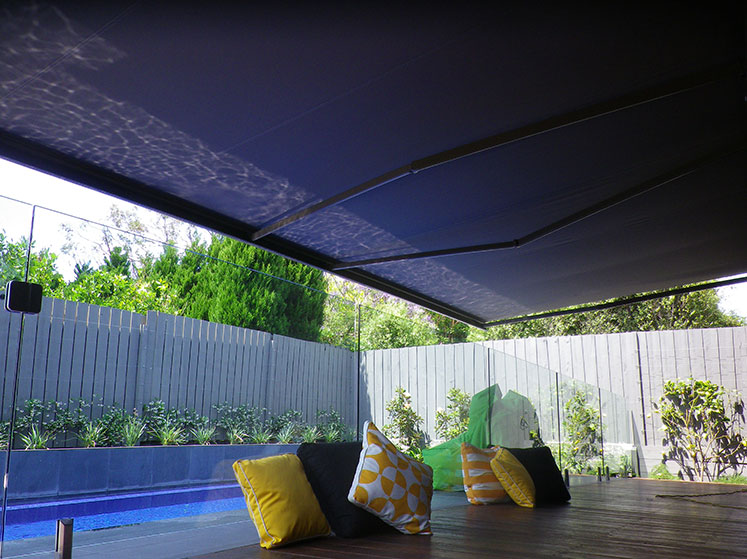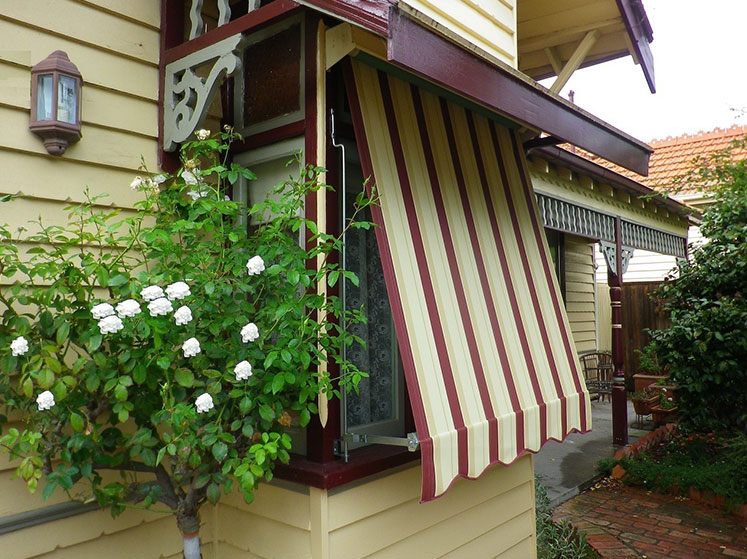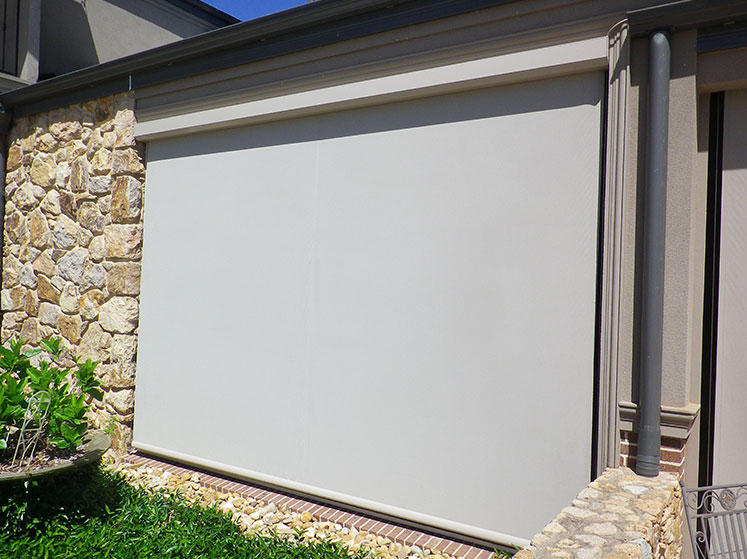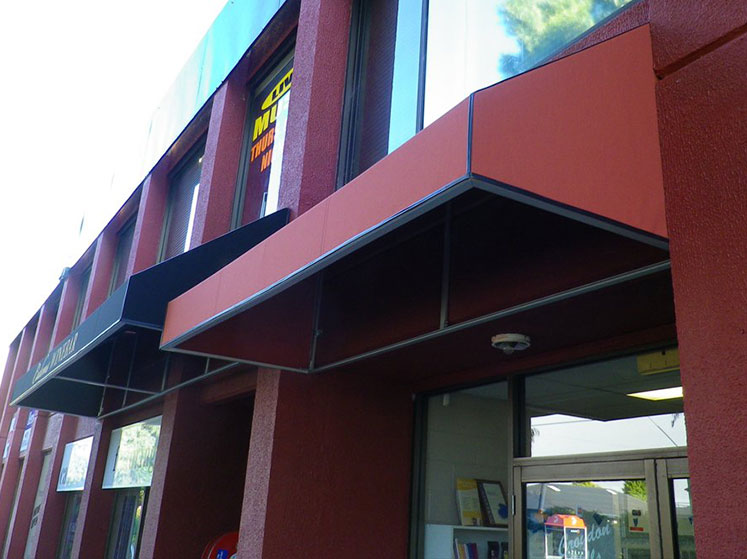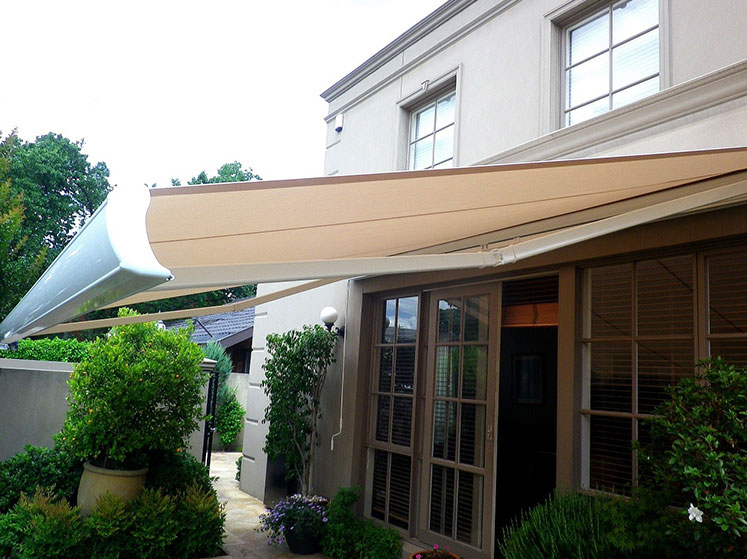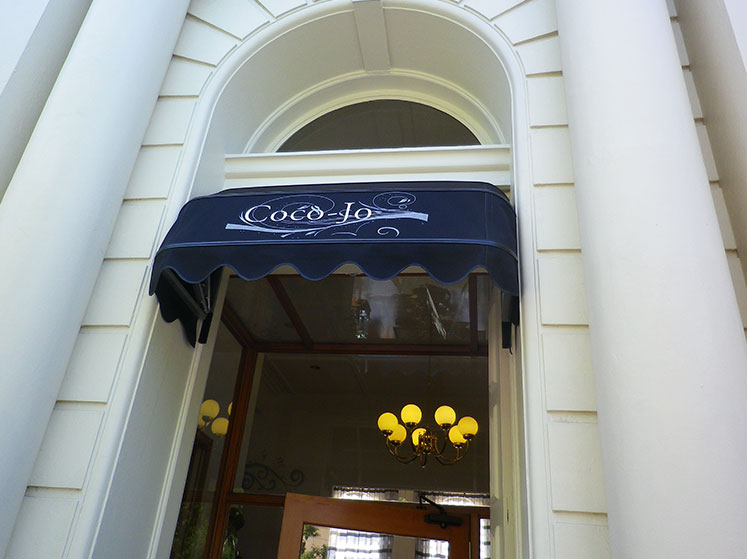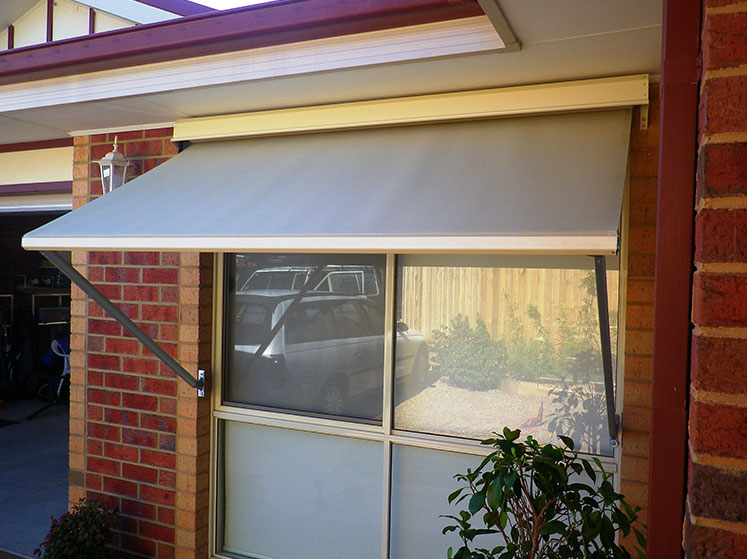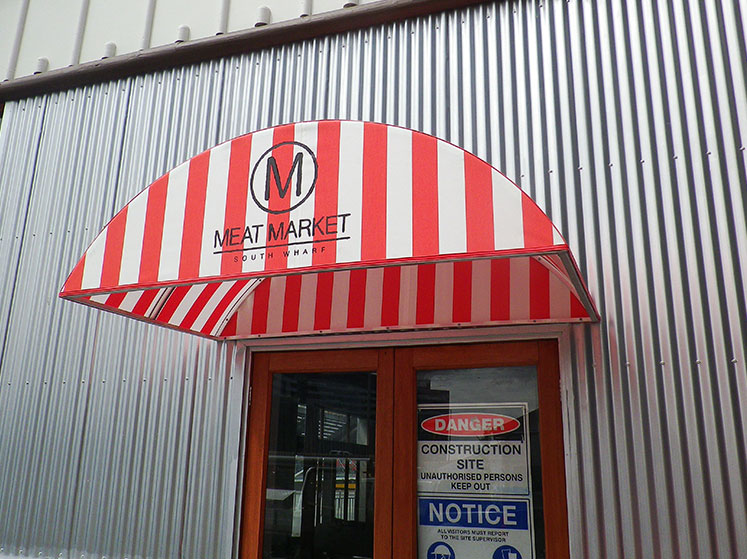 Custom Awnings
Made to suit the specific needs and dimensions of our customers our custom awnings can greatly improve the look, feel, and value of their property, whether it is domestic or commercial in nature.
Made precisely to the measurements supplied by our customers we can precisely manufacture a wide range of products including folding arm awnings, motorised awnings, retractable awnings, canvas awnings, and drop arm awnings with ease and without wasting the time and money of our customers.
How Much Does It Cost for An Awning?
Although the price differs based on the size of the awning, or the type of awning, the team at Lifestyle Awnings strives to keep our prices as low as possible, ensuring that our customers aren't left with exorbitant prices.
Thanks to our competitive pricing structure all of our awnings are available at affordable rates, ensuring that more Melburnians than ever can enjoy their property's outdoors without being subjected to the rain, sun, or wind.
How Big Should an Awning Be?
At Lifestyle Awnings we aim to help as many Melbourne home and business owners as possible. Our team have the skills and the equipment to custom-make our awnings to suit a range of differing dimensions, from small to large.
To speak to our friendly and helpful team about the benefits of our Dutch hood awnings, call us directly on 03 9729 0096. Thanks to our awning manufacturers Melbourne residents can get the coverage they desire and require.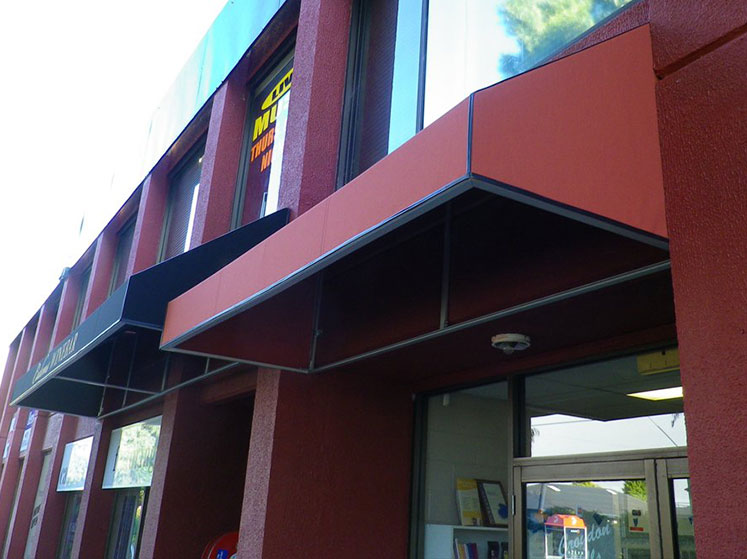 French Canopy Awnings
For beautiful and high-quality outdoor awnings that make an impression go with the expressive French canopies from Lifestyle Awnings. Designed to withstand continued exposure to wet, dry, and windy, conditions our French canopies provide stylish protection from the elements that domestic and commercial customers can benefit from.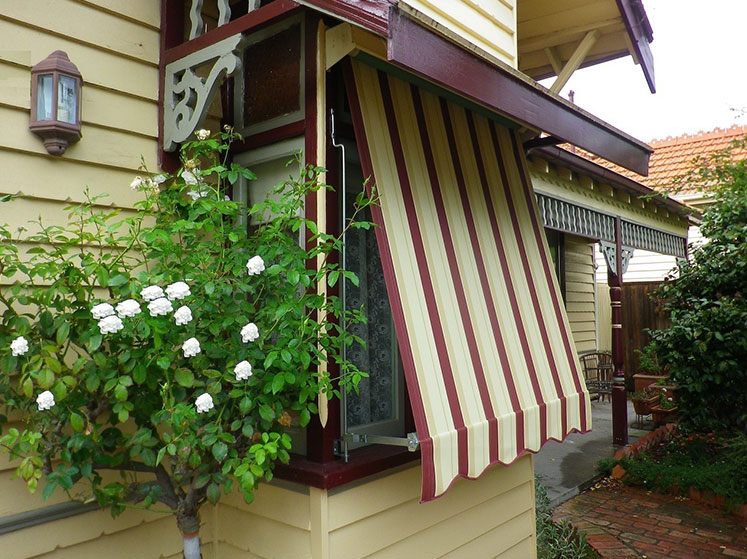 Outdoor Awnings
For outdoor awnings in Melbourne that suit your tastes, and the aspirations you have for your property, get in touch with the team at Lifestyle Awnings. Made to last in Australian weather conditions our selection of outdoor awnings offer increased protection from the rain, wind, or sunshine.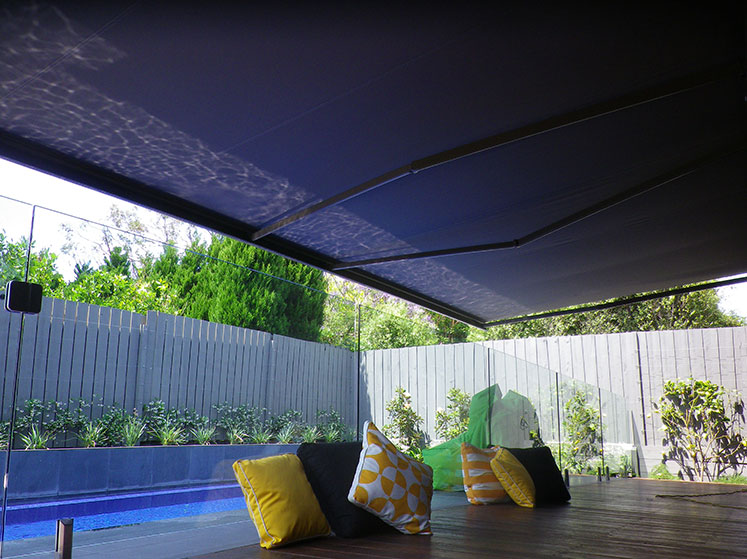 Retractable Awnings
Find the right awning to suit your tastes and your home thanks to the modern and passionate team at Lifestyle Awnings. Able to open and close neatly at the touch of a button our advanced and responsive retractable awnings provide Melbourne home and business owners with immediate cover should the sunlight become far too intense.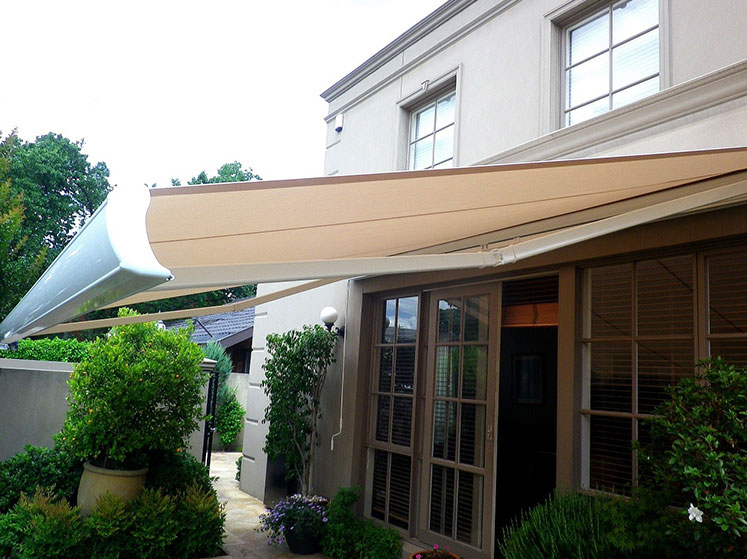 Folding Arm Awnings
Have a greater level of control over your comfort thanks to the advanced awning manufacturers at Lifestyle Awnings. As specialists in supplying and installing outdoor awnings our experts can fabricate the best folding arm awnings for Melbourne homes and businesses with precision and care.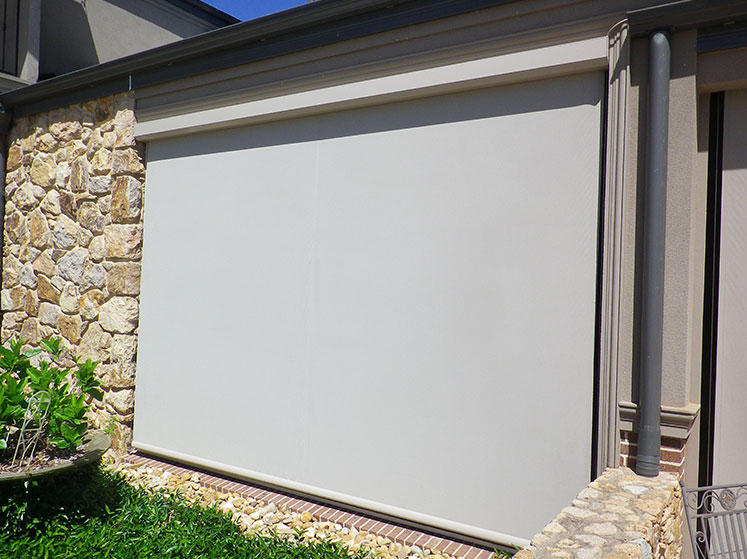 Motorised Awnings
Enjoy a higher quality of life by trusting the experts at Lifestyle Awnings to supply you with the right awnings for your tastes and your property. Responsive and reliable our motorised awnings provide immediate shelter from the sun, and can be retracted just as quickly in windy and rainy conditions to prevent unnecessary damage or deterioration.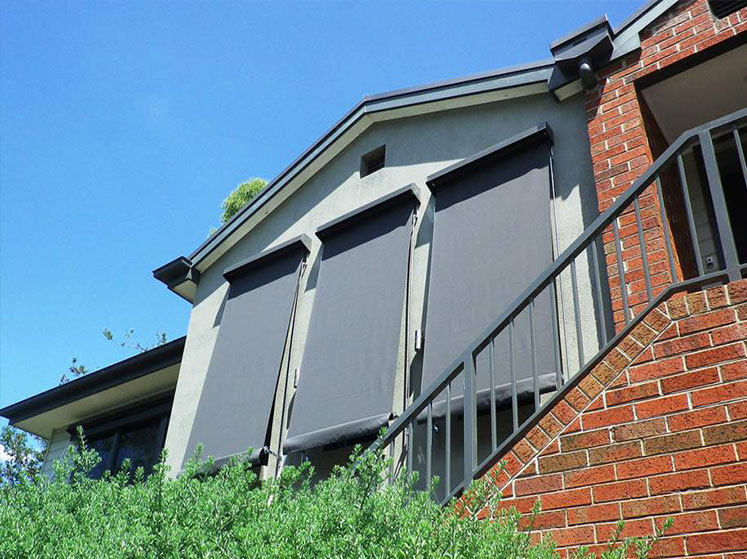 Canvas Awnings
Are you after an awning to block out the sun and cool down your home? At Lifestyle Awnings we aim to provide all of our customers with the right awning to suit their requirements and their desires. From expressive French canopy awnings and Dutch hood awnings, through to outdoor awnings including motorised, retractable, folding arm, and drop arm types, we can make sure you get the shade you need for the best price.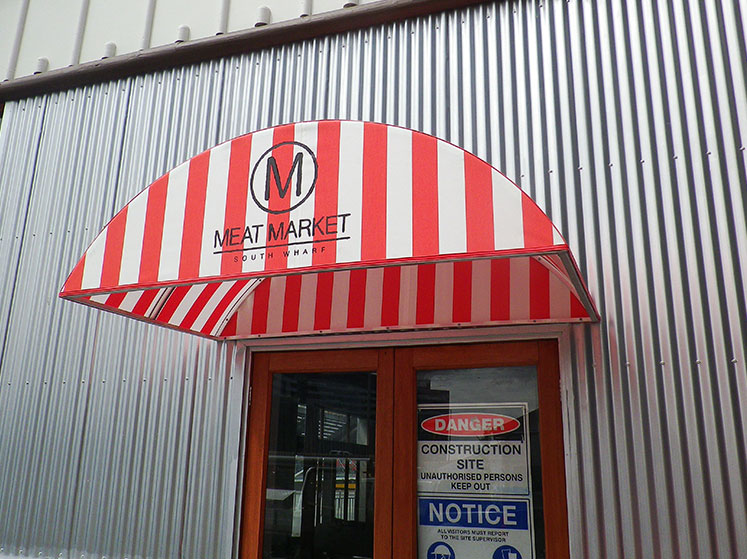 Commercial Awnings
Have you been searching for the best commercial awnings on the market that meet your property's needs and your budget? Thanks to our years of experience and training the skilled and knowledgeable team at Lifestyle Awnings can deliver the exact awnings to suit your lifestyle, and for a competitive price.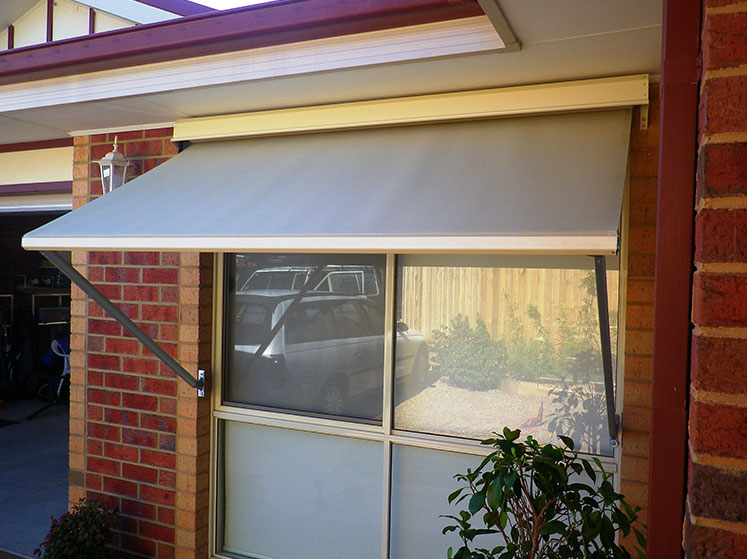 Drop Arm Awnings
Are you after a cost-effective and space-saving awning that can give you the cover and the privacy that you require and desire? Put your trust in the experts at Lifestyle Awnings to experience the best awning solutions in Melbourne today.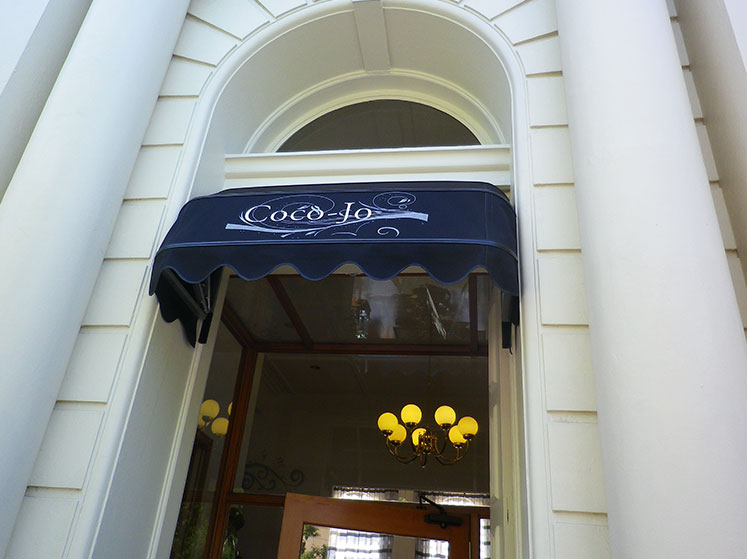 Dutch Hood Awnings
Are you wanting to make an impression to visitors to your store? Do you need a better awning for your business? At Lifestyle Awnings we strive to deliver the best awnings on the market to our customers throughout Melbourne's metro area.