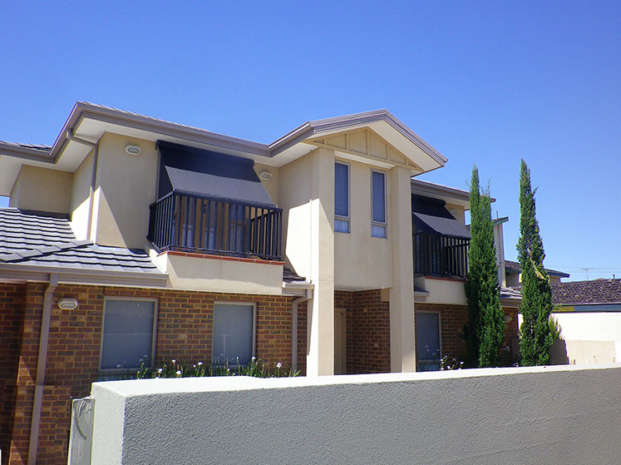 Keep all levels of your home comfortable and protected from harmful UV radiation thanks to the industry-leading experts at Lifestyle Awnings. Our superior second storey blinds allow Melburnians to filter out sunlight promptly and smoothly.
To speak to our team about our affordable and modern outdoor blind services, or to find out about how we can provide the best venetian blinds, skylight blinds, and patio blinds in the city, give us a call on 03 9729 0096.
ALUMINIUM ROLLER SHUTTERS GALLERY
OUR SECOND STORY BLINDS INSTALLATION PROCESS
Our process is straightforward and has been developed from our experiences with many customers.


STEP-01
Enquire about Second Story Blinds

STEP-02
Free In-House Measurements & Quote

STEP-03
Quality Service

STEP-04
Prompt Installation of Second Story Blinds

STEP-05
Exceptional Follow-up Service & Warranty
WHY CHOOSE US FOR SECOND STORY BLINDS INSTALLATION?
Lifestyle Awnings and Blinds was established in 1989.
We Are the Original Lifestyle Awnings and Blinds.
We Always Call Back We Always Follow Up!
Our Shading Systems will keep you beautifully covered both in summer and in winter.
MAKE AN ENQUIRY ABOUT SECOND STORY BLINDS
Send us your phone number and address below.